Looking to hire plumbing specialists for your domestic property?
We at M.R.W Plumbing & Heating Services Ltd have a wealth of experience in plumbing. We are certified and provide excellent services to our customers. Our services cover almost all the aspects of plumbing which includes installation, maintenance and repair of plumbing systems. Based in Yeovil, serving customers in Sherborne and Crewkerne. To find out more about our services, or to get a quotation, contact our expert team.
Need more info about our services?
Press the contact now button to speak to the expert at MRW Plumbing & Heating Services LTD today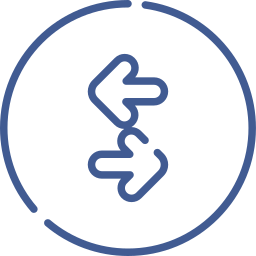 Contact the experts at MRW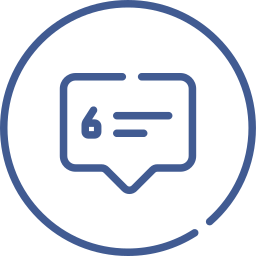 Send A Message